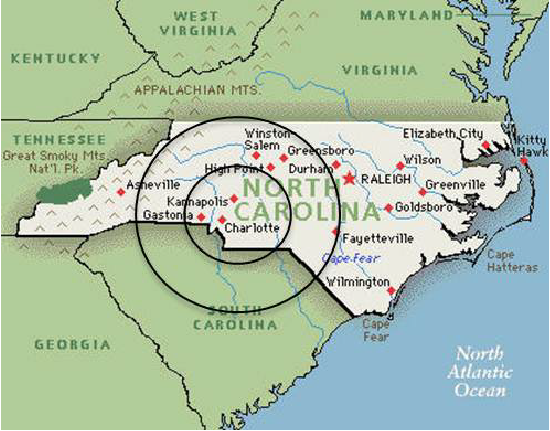 We welcome your interest in career opportunities at Carolina Foods, Inc. As a well-respected wholesale baked goods manufacturer, we take pride in the products we produce, and our team of people is one of the key ingredients to our success.
Carolina Foods employs people with diverse backgrounds and interests. Our employees are all dedicated to ensuring that we make the highest quality baked goods, which are distributed through a wide range of channels and enjoyed by millions of consumers nationwide.
Carolina Foods offers a variety of employee benefits depending on the position that you are seeking within our company. Our benefit package includes paid vacations, paid holidays, paid sick days, a 401k retirement plan, health insurance and dental insurance (subject to the position), and a broad selection of enhanced voluntary and supplemental benefits.
Career opportunities and job openings may be applied for in person or online.
Our human resources office is located at 222 Worthington Avenue in Charlotte, North Carolina and will accept walk-in applicants for plant positions during established business hours and at posted times that vary from week to week.
Most professional level positions will be posted through internet based job websites and through a coalition with local colleges and universities in the greater Charlotte area. Specific job openings may be applied for online or by mailing resumes to the company – Attention: Human Resources, 1807 South Tryon Street, Charlotte, NC 28203.