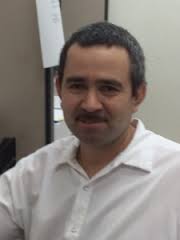 Carolina Foods is pleased to share our July employee profile – Freddie Espana. Freddie thank you for all of your hard work and dedication to Carolina Foods!
How long have you worked for Carolina Foods?
16 years
What is your position at the company?
Leadman Fried Pies
What is your favorite Carolina Foods Duchess product?
Fried Apple Pies
What is one of your favorite things about your job?
I have worked here for 16 years there is a lot that I like about my job, I really like working with food, and the people I work with and for, we work as a team.
Please share a fun fact about your self
I have four kids, and I love to play with my kids.